At The Fit Shop, our classes are designed to exercise your body and mind. You will use equipment such as kettle bells, dumbbells, boxes, bags, ropes, rowers, medicine balls, TRX and more. Expect to get in the best shape of your life by running, rowing, jumping, lifting, throwing, punching, kicking, pushing and pulling. The focus is to challenge every energy system in the body and we do that by shifting gears. Like we always say, never stop shifting!
The Burnout class is our nonstop, high-intensity, boxing class, packed with cardio and shocks from start to finish. With plenty of plyometrics core for a total-body workout, this class is sure to push you to new limits. Our clients love this class so much, it has quickly become our most popular!
This high-intensity, functional strength training class targets either upper, lower or full body depending on what day it is. This class focuses highly on blending strength and conditioning together using a variety of training equipment.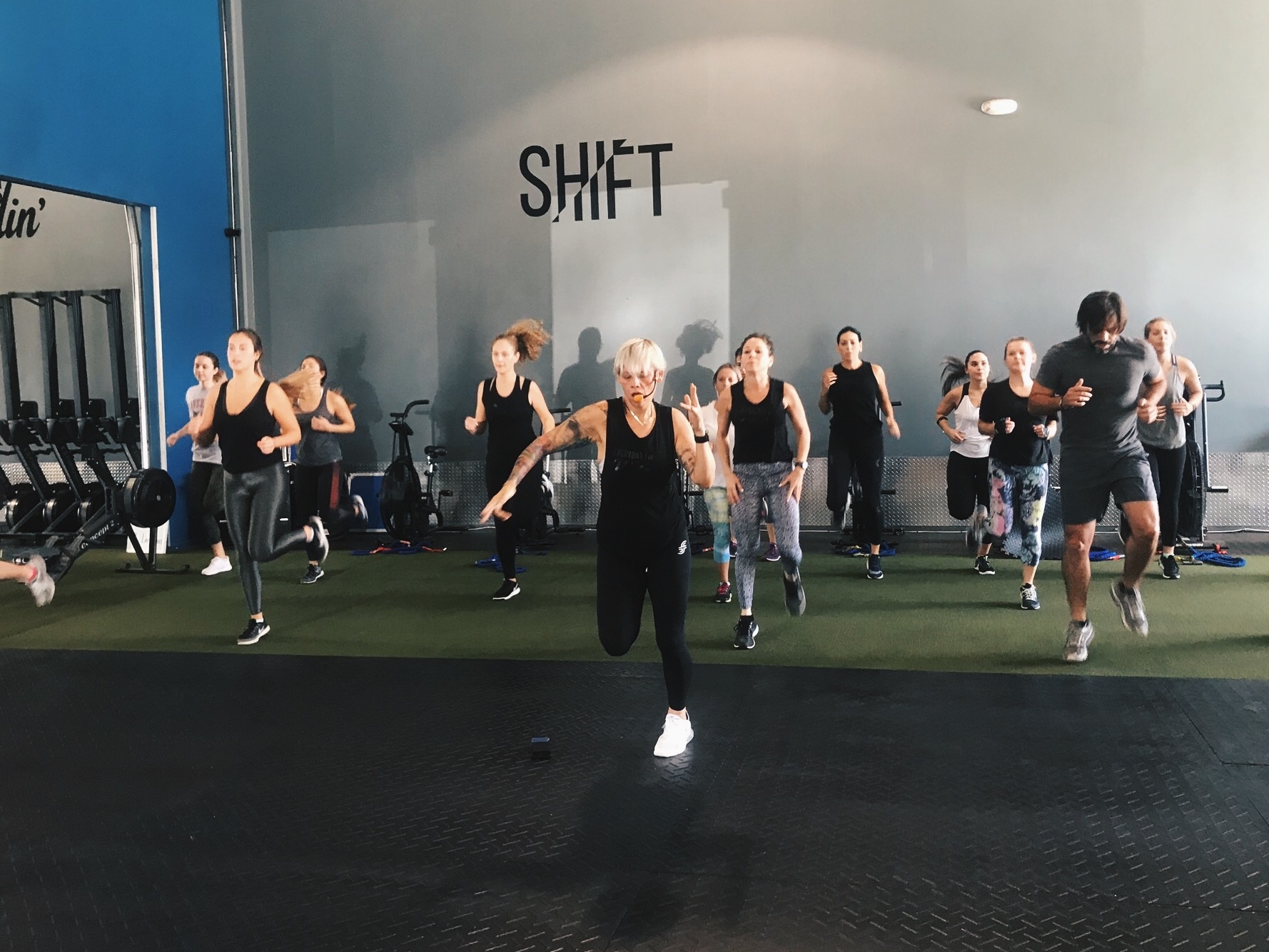 Supercharge is a hybrid class of The Tune Up and The Burnout. This class is all about increasing the power and speed of your engine. Get ready to kick your body into turbo speed in this high intensity blend of Bootcamp, Kickboxing.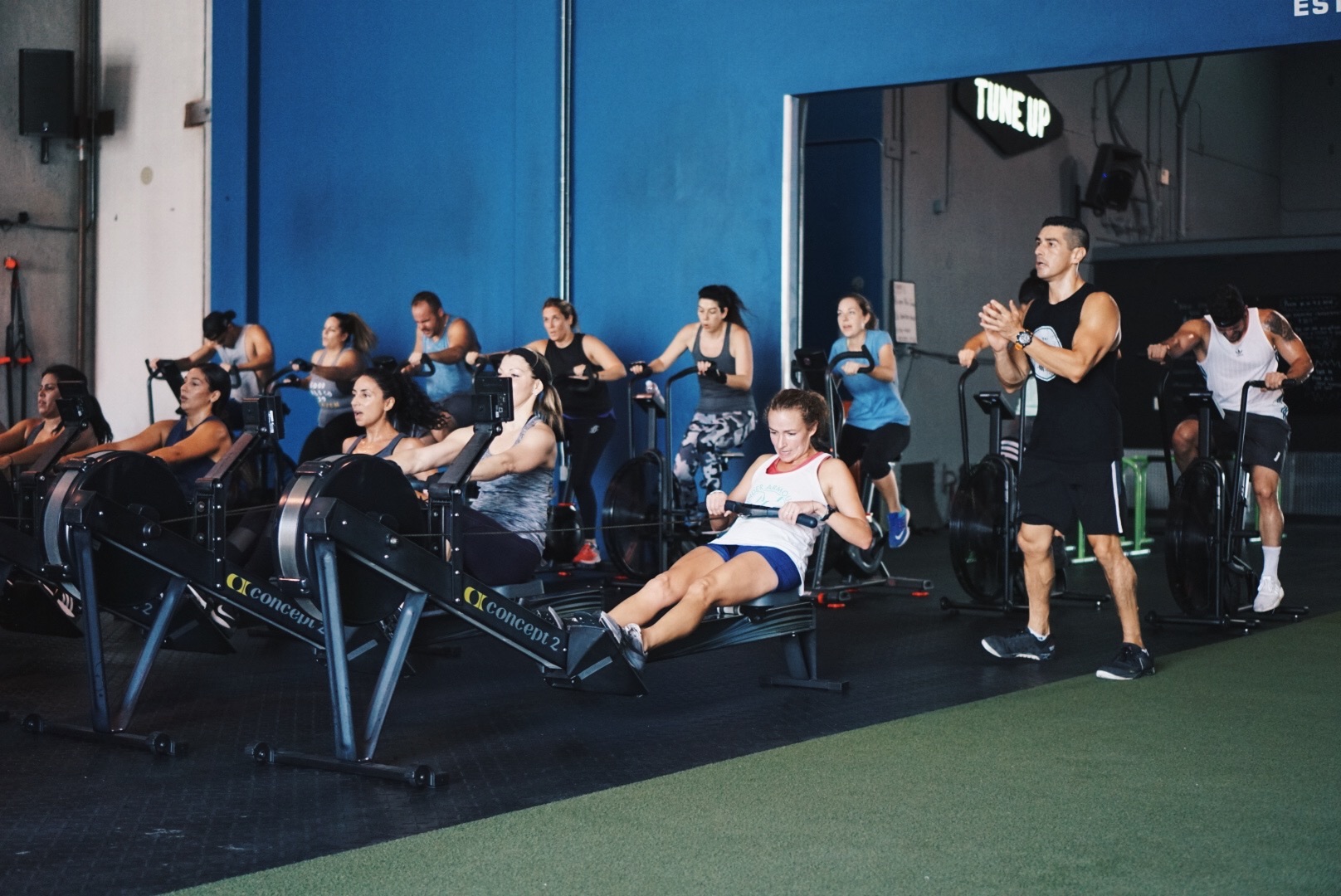 OUR NEWEST CLASS! This class is a fun CARDIO journey through 9 Miles (stations) testing out all your strengths. Expect to see TRX, assault bikes, ropes, bands, sleds, ski's, rowers, bosu's, kettlebells and so much more. Have fun and get a great workout!